Swiss SME China Public Event May 2016
On May 5th, the Public Event May 2016 was held at Kempinski Hotel Shanghai with over 30 participants. The first Swiss SME China Public Event is organized in association with SwissCham Shanghai aims to enhance the platform and develop the knowledge network in the purpose of exploring new collaborations and potential synergies among and beyond Swiss Small and Medium enterprises.
It was opened by Mr. Michael Lehmann, General Manager of sim (selective international management) – the Representative of Swiss SME in China with a welcome speech. Mr. Heiko Rosenbohm, CEO of Chancental, was invited to introduce "The Profit Machine" and to give a speech about how to achieve top sales performance through re-engineered competitiveness of SMEs as well as to boost productivity based on Customer Value Management.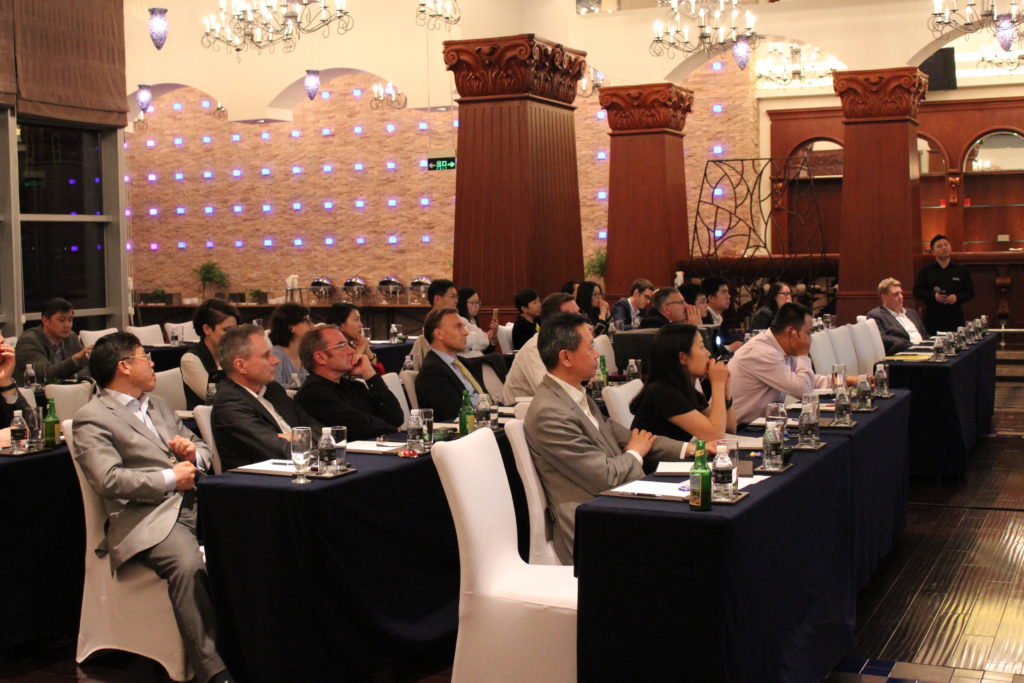 A cocktail reception sponsored by sim and Plaston was hosted for further communication and networking. The SKV platform is expected to be enhanced and expanded through these regular events for active entrepreneurs to meet, develop their knowledge and to discover business opportunities.
The evening was a great success and we look forward to welcoming more Swiss SMEs and being at their service.
For further information please visit the Swiss SME association's page or contact us under: info@swiss-sme.org