Swissinfo becomes an official media partner of the SwissWeek
swissinfo becomes an official Media Partner of SwissWeek China
swissinfo and its corresponding media outlets, swissinfo website, swissinfo Sina weibo, swissinfo wechat, has signed the agreement to become an official Media Partner of SwissWeek China.
Michal LEHMANN, General Manager of sim (the owner & organizer of SwissWeek China), and Amr HUBER, Head of Communication & Marketing of swissinfo.ch signed the agreement on July 1, 2015, entering a long-term partnership between two platforms where both parties can benefit from the exposure on each other's social network and medias.
As the first western official Media Partner, swissinfo, a ten-language news and information platform produced by the Swiss Broadcasting Corporation, will disseminate SwissWeek China through their globalized channels as well as appear as a Media Partner at all SwissWeek China events.
SwissWeek China's mission consists of offering a free entrance exhibition to a large public in different key cities of China to increase awareness of Switzerland, promote its culture and traditions and exchange about its expertise in key sectors such as high-tech, education, sciences, environmental protection and sustainable cities development.
Furthermore, SwissWeek China provides an enhanced platform for Swiss brands to meet their existing and potential customers in China, promote their brand and company's image and directly sell their products in outstanding locations of China.
"We are very happy to welcome swissinfo as our first international Media Partner, and look forward to a very fruitful and enriching collaboration, as both our visions are the same, namely showing a real picture of a modern, innovative and quality-oriented Switzerland and its brands." says Michael Lehmann.
This collaboration aims to internationalize the scope and capacity of SwissWeek China, which it is not only growing in diversity and influence in China but also increasingly gaining visibility around the world.
More information about SwissWeek China on: www.swissweek.com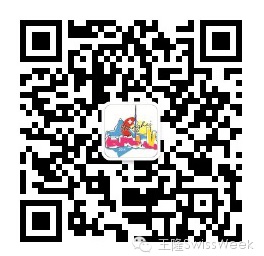 More information about swissinfo on: www.swissinfo.ch